IvyPartner Network
Receivers of Automated Services for Proof of Death

Why partner with IvyNet?
Our patented technology sets the technology standard for post mortem reporting through electronic transmission. By partnering, your organization will be at the forefront of building a new private network for commercial business, never available before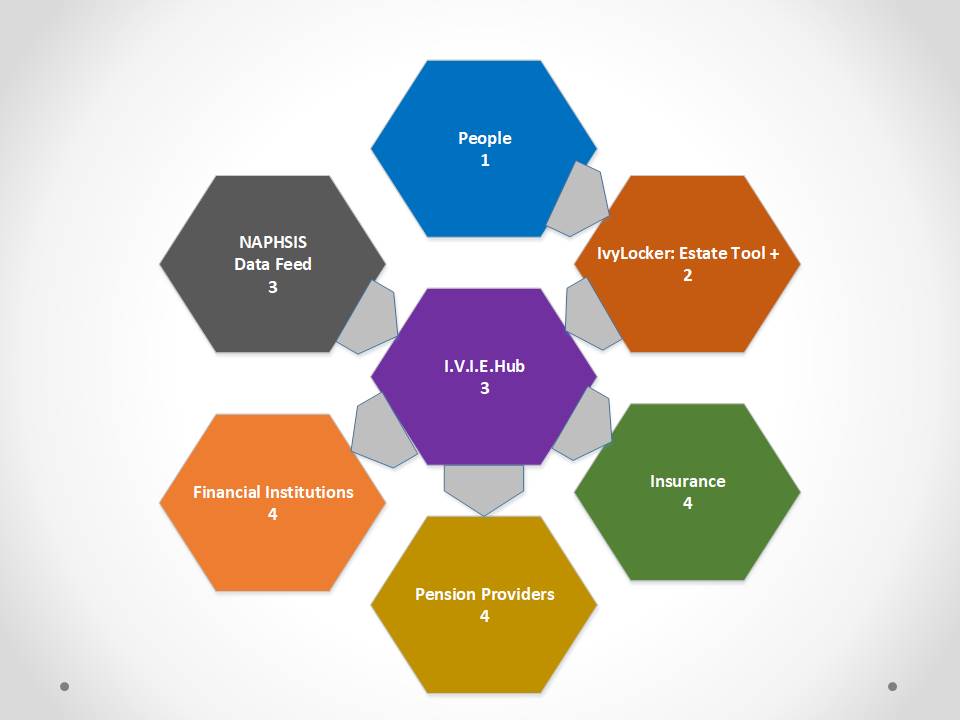 How it works:
The Ivy Partner Network is a network of companies who provide services to the public at large.  What qualifies a company to be eligible for the Ivy Partner Network is whether as part of their normal business processes have a need to know when an individual passes.  Any organization, which requires a certified death certificate to end or begin their services for the public.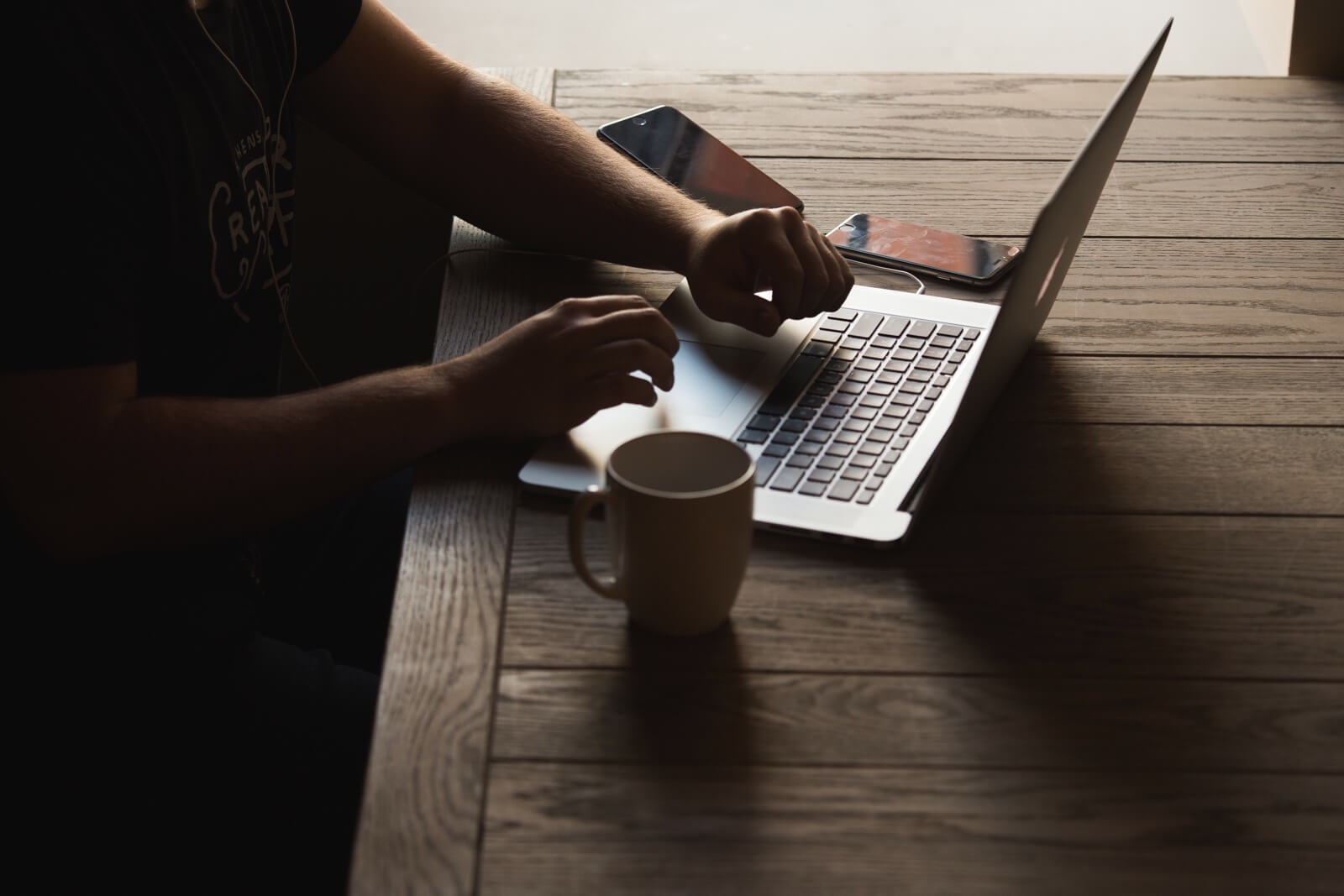 Our value to Partners:
Reduce your operational costs.
Opportunity to automate and evolve insurances claims processing to payment processing
Increase sales
Reduce the impact of fraud and identity theft to your bottom line
Utilize our optional white label option providing an estate tool for your policy holders with your brand